Dear friends,
Nowadays, it has become increasingly important for enterprises, irrespective of size, to have a strong social media presence across various platforms, so we are already on the main social media too!
You are welcome to follow and engage with us on social media. You can follow us with the icons in the top-right corner of our home page and share our website with your friends through the vertical icon menu of social media at the upper left.
Here are our links on different social media platforms,

Facebook: https://www.facebook.com/JYG-Casting-105004844410460

Twitter: https://twitter.com/jygcasting1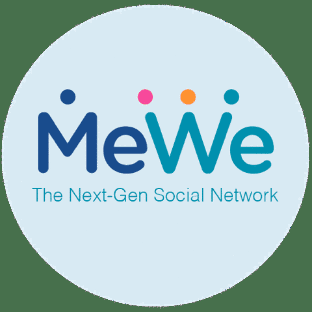 MeWe: https://mewe.com/i/jygcasting

Tumblr: https://www.tumblr.com/blog/jygcasting

Instagram: https://www.instagram.com/jygcasting03/

Pinterest: https://www.pinterest.it/jygcasting/

Reddit: https://www.reddit.com/user/jygcasting

Linkedin: https://www.linkedin.com/company/jygcasting
Your support & engagement will be highly appreciated.
Shandong Jingyanggang Metal Equipment Co., Ltd
(JYG Precision Casting)