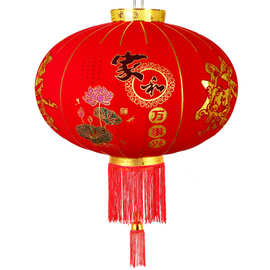 Happy Chinese New Year!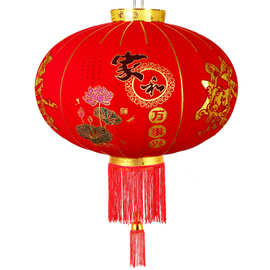 Spring Festival, the traditional Chinese New Year is approaching. Spring Festival is a time of family reunion, celebration, gratitude and wish for Chinese people around the world.
At such a joyful time, we would like to express our heartfelt gratitude to our customers who has been helping and supporting JYG Casting over the past year.
2019 has not just been a year full of challenges, hardships and achievements, but most importantly, a year full of incredible relationships and beautiful bonds among us. None of our growth could have been possible without you. Thank you for making last year so special for us. We hope to continue working with you with the same verve and vigor in the coming years.
May you, your family, and your business be blessed with more prosperity, happiness, fulfillment, and success in the New Year!
Let us join hands to create a beautiful and brighter future for us!

Shandong Jingyanggang Metal Equipement Co., Ltd
(JYG Casting)