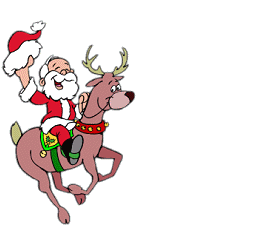 Merry Christmas and Happy New Year 2022!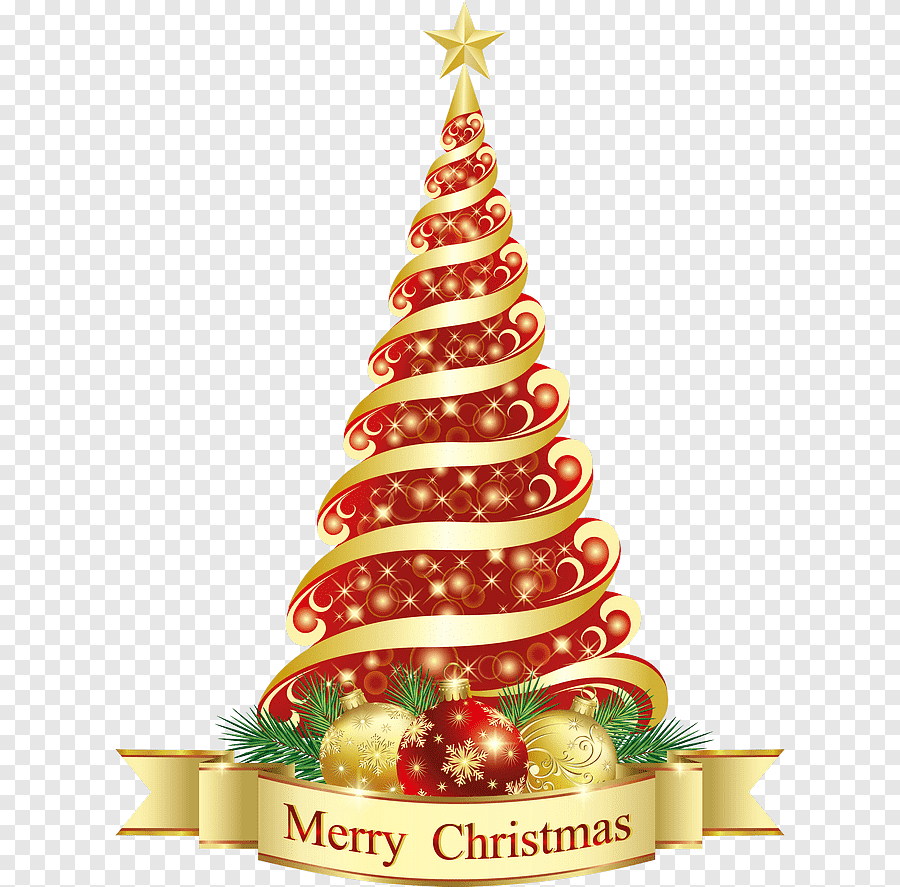 With the Christmas/New Year's holiday season approaching,we find ourselves reflecting on the past year and those who have contacted and supported us in business. We would like to express our sincere gratitude for your help and support. We look forward to working more closely with you for mutual benefit in the years to come!
Merry Christmas and Happy New Year!
May your Christmas be full of love, laughter, and joy!
Wishing every day of the new year to be filled with success, happiness, and prosperity for you and your loved ones!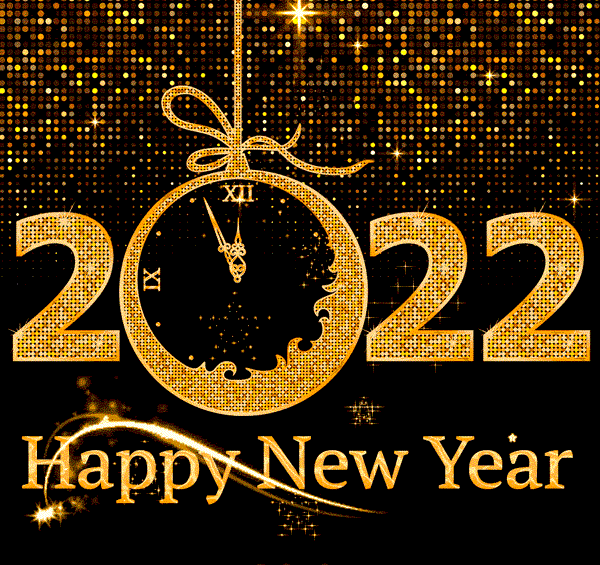 Shandong Jingyanggang Metal Equipment Co., Ltd
(JYG Casting)