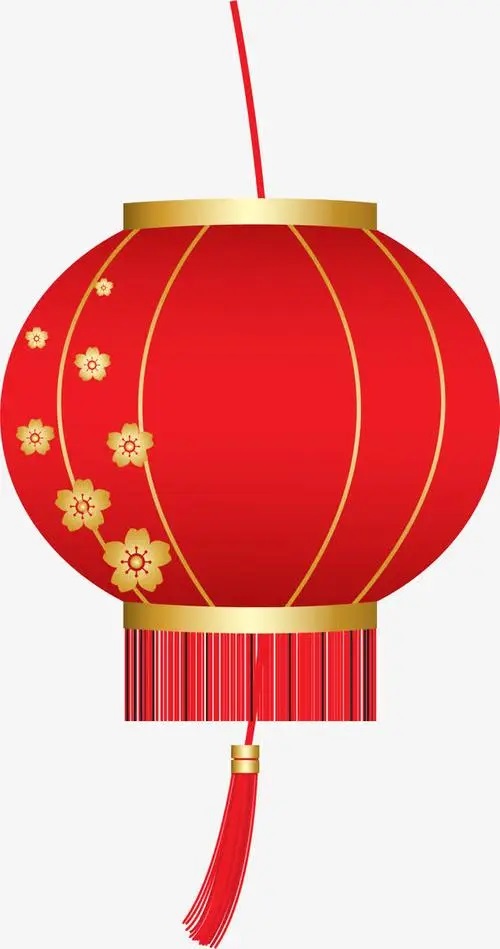 Happy Year of the Tiger!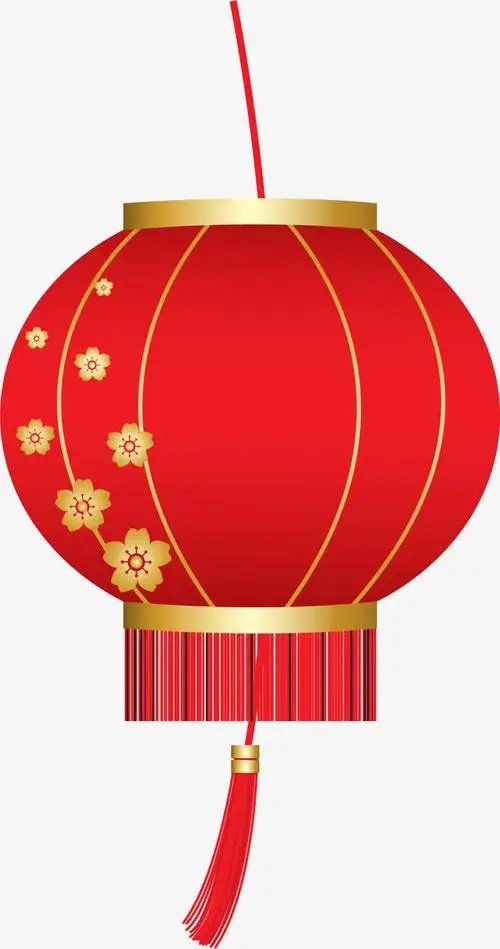 The Spring Festival, or Chinese New Year is knocking at the door!
On the occasion of joyous celebration, the whole staff of JYG Casting would like to express our gratitude to our customers home and abroad for their kind support last year and heartfelt wishes for them in the year to come-May this new year be filled with happiness, prosperity, and many precious moments with your loved ones.
May good fortune never leave your doorstep and keep blessing you!
May you be as powerful as a tiger in the New Year, always charging ahead with strength, might, proactiveness, and determination!
Happy Year of the Tiger 2022!
Shandong Jingyanggang Metal Equipment Co., Ltd
(JYG Casting)